By creating a free user account, you can unlock the Feature Films platform's advanced features set. These include:
My Favorites
My Account Setting
My Profile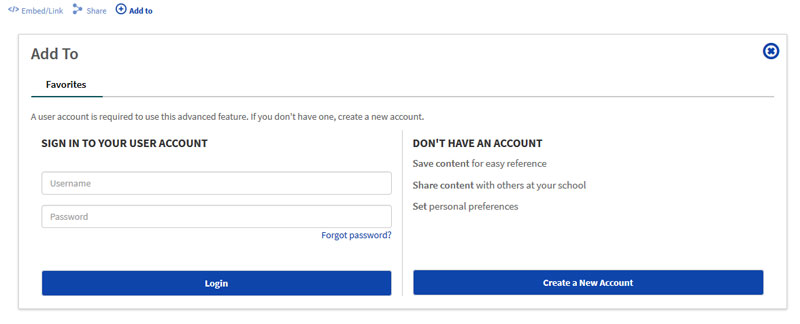 You can sign in or create an account, in one of several places:
My Films, the drop-down in the upper right-hand side of the header
Add to, the page tool that appears throughout the platform
Creating an account is free and only takes a moment.
Favorites allow you to save Feature Films to a list, or a series of lists using a folder structure. To add titles to your favorites lists, click on the Add to page tool that is available throughout the site.

Preferences allow you to set custom settings throughout the platform. These settings will apply to your specific user account only.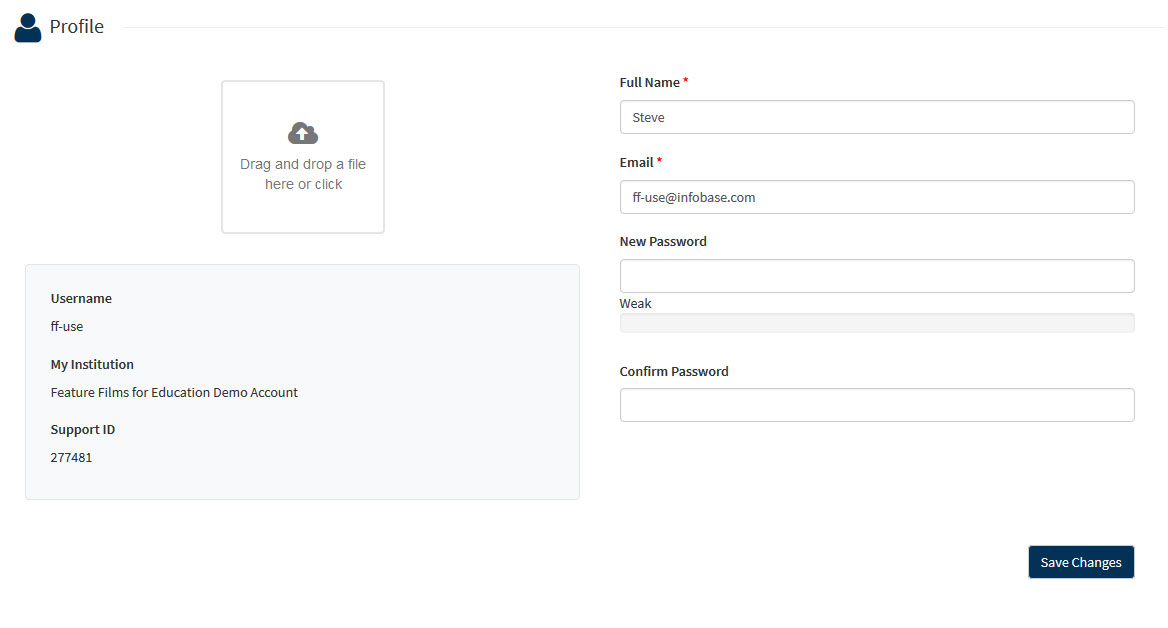 My Profile allows you to manage your user account, with functions such as adding a profile photo and changing your password.